Welcome to 16 Mission Hills.
This fantastic family home has 5 bedrooms and 3.5 bathrooms with room to run, grow, play and escape!  The home is situated on a grand 4.39 lot located 10 minutes south of Red Deer on the C&E Trail.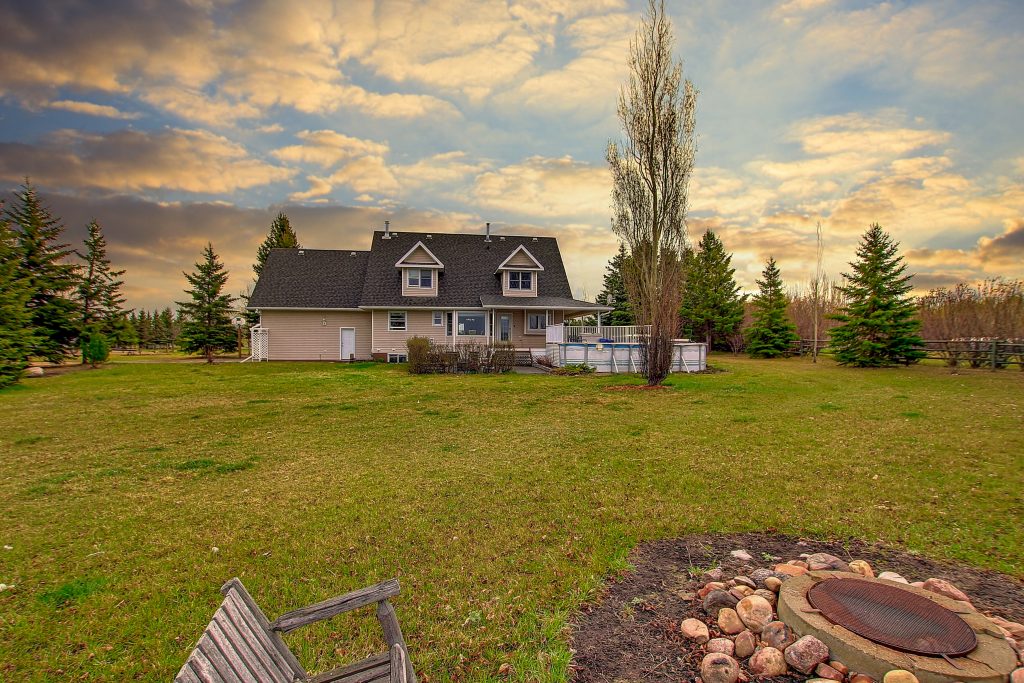 The C&E Trail follows the Red Deer River valley as it winds its way south.  The area is known for many deer, and the occasional moose meandering through.  Not to mention a bird watcher's delight as the skies may reveal a bald eagle or two soaring through the river canyon.
While the home is impressive, many buyers in the area fall in love with the location.  The scenic views, the quiet tranquillity of the space, and the ability to get your hands in the dir with a garden or landscaping.  Hanging out in the summer evenings with a cozy fire, and watching the sunset is a heartwarming family bonding time.